The Shining Girls plays cover girl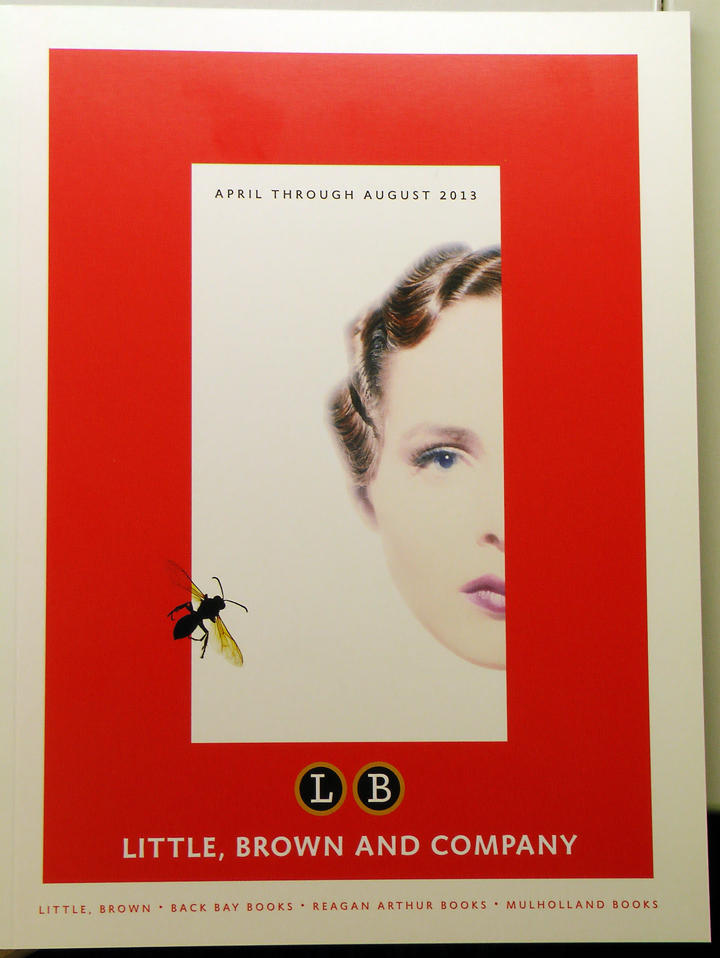 It's insanely cool to see The Shining Girls on the cover of Little, Brown's US spring/summer catalogue. Especially as I'm in the copy-edits phase of working on the novel about a time-travelling serial killer, which means it's easy to get caught up in fixing annoying typos and repeated words and clumsy sentences and one minor but annoying plot hole (thank the lit gods for good editors) and forget that it's a book I'm pretty damn excited about.
Lovely to be reminded that other people are too.
And here's a sneak peak of me reading from the novel at The Kitschies event at the Free Word Centre in London, appearing with China Miéville and Patrick Ness (I've linked to their brilliant readings as well)
Lauren Beukes reading from The Shining Girls at the Free Word Centre
Patrick Ness reading from The Crane Wife at the Free Word Centre
China Miéville reading Three Moments of an Explosion at the Free Word Centre