Hillbrow photos
I've just been reminded that I promised to put up my Hillbrow photographs to show the participants in the writing class I did in Perth, that I couldn't show them at the time because I managed to destroy my laptop.
Then I realised that they're actually all in the Zoo City trailer (plus two CC-licenced ones of the cityscape). So I'm posting that.
And also a link to the Big Idea post I did for John Scalzi's Whatever blog on How I Research My Novels.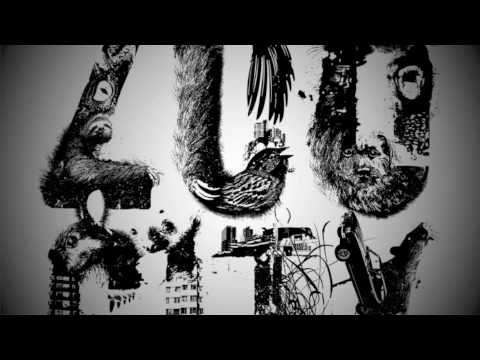 If you like the music, check out the official Zoo City soundtrack from African Dope (half price if you bought the book: use the discount code "marabou&maltese")
This particular track is by my friend Markus Wormstorm who just dropped his new album, Not I, But A Friend , which you can download here free.