Glitterboys at the San Diego Black Film Festival
Lovely news today. The documentary I directed, Glitterboys & Ganglands, about Cape Town's biggest female impersonation beauty pageant, made the official selection for the 2012 San Diego Black Film Festival. It's happening January 26th-29th at the Reading Cinema, Gaslamp 15, Downtown.
UPDATE: Glitterboys WON best film in the LGBT category! Huge kudos to everyone involved!
Here's the trailer: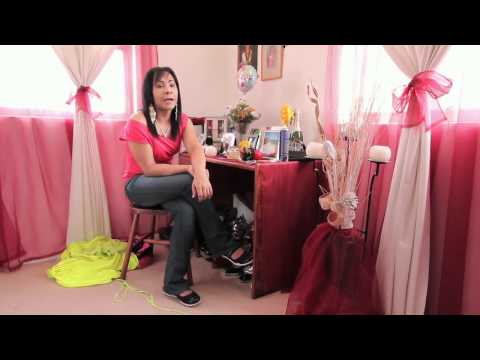 (Huge thanks again to everyone who helped make this documentary possible, including the organisers of Miss Gay Western Cape, the contestants who invited us into their lives, Exec producers Okuhle and the fantastic crew, DOP Nick van der Westhuizen, editor Izette Mostert, assistant editor Dene McLeod, assistant director/production manager William Patterson, Barry Donnelly, Matthys Pretorius, Joy Sapieka, and my husband and producer, Matthew Brown at Sea Monster.